Every

image deserves an

Alt

tag

Instantly generate accurate alternative text for every image – making accessibility, ADA compliance and search engine optimization easy. Powered by our unique mix of artificial-intelligence image and language models.
Example: "The stars twinkle in the night sky above a field of trees."

Example: "A group is examining a map."

Example: "The dog lies on the blanket."

Example: "Two people sit on a bench."
What people are saying about EveryAlt...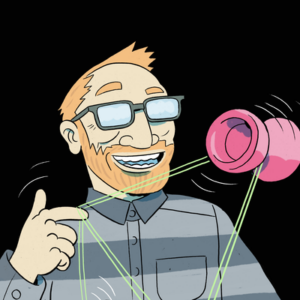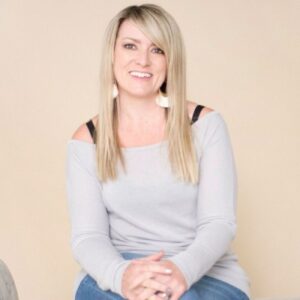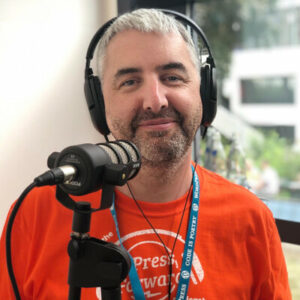 You upload the image.
EveryAlt

does the rest.

Our artificial intelligence instantly

recognizes objects in photos, reads text from within screenshots,

and generates accurate, descriptive, human-readable alternative text.

With our free WordPress plugin, you can generate alt text for all your existing images, all future uploads, or individual images – and you'll always maintain control to make changes to alternative text generated by EveryAlt.

Never forget your alt text again. Try EveryAlt for free. No credit card required.
Example: "A group sits outside."

Example: "The hand holds a book above the water."

Example: "A close-up of hands."

Example: "The clouds surround the mountain."

Example: "Two people sit at a table with a beverage and a cell phone."

Example: "A colorful bouquet of flowers."